Build A Creative Routine You'll Love (Ebook)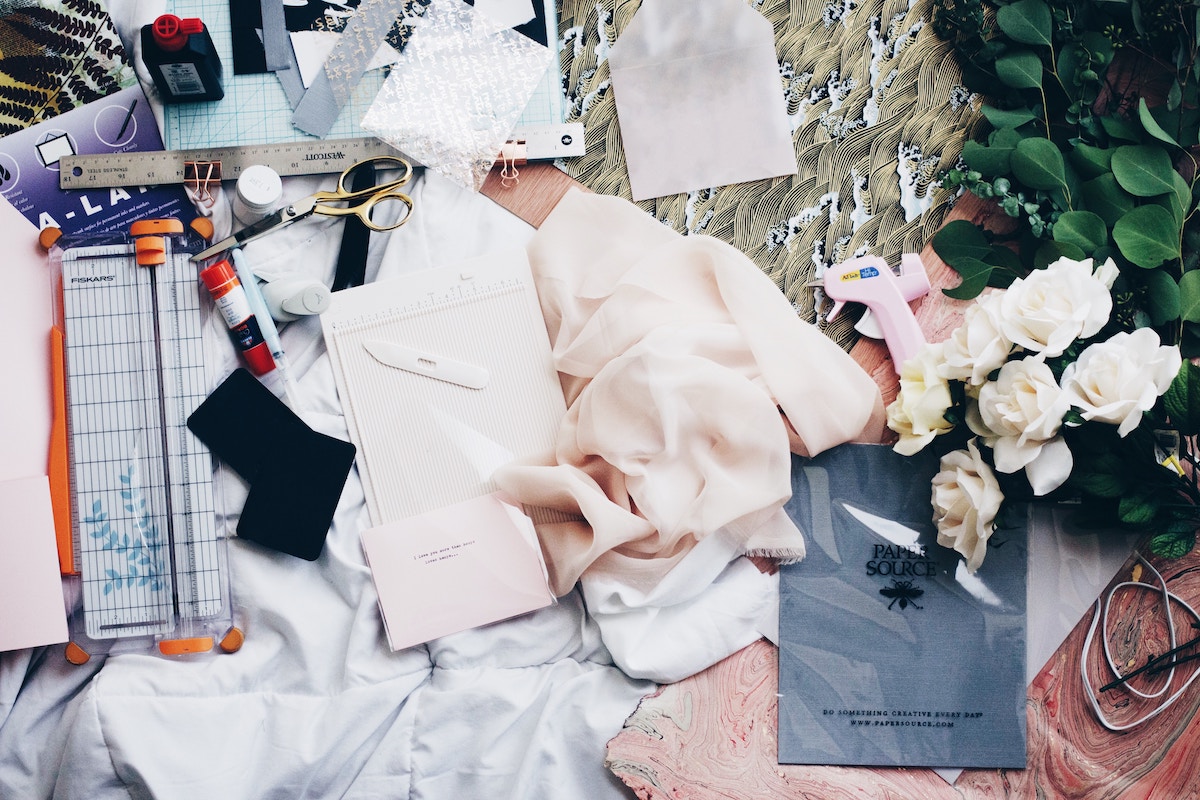 Build A Creative Routine You'll Love (Ebook)
by Francesca Elisia
Build A Creative Routine You'll Love is a book and self-directed course designed to help you reach your creative ambitions.
Be guided through building a framework to support your creative development while taking care of your body and spirit.

Become accountable to your authentic desires and tap into your deeper motivations.

Learn methods to support your creative well-being and stay on track with your goals.
Each chapter contains reading, insights from my creative process, and exercises. Worksheets for the exercises are included within the chapters.
The course is designed to be completed over a 6-week period, one chapter per week. You may do the course at any pace, so there's no need to worry if it takes you longer than you first expected, or you end up working more quickly through the process.
Dedication to an evolving process is a key theme that emerges again and again when looking behind the scenes of mastery, success, and fulfilment. I'd like to help you realise all of these things.
You will be purchasing a digital download of a PDF. You will receive an email containing a link to download the file.